Full box of 16g that I plan on loading and shooting A nice 16g boxwood hand roll turnover tool for...
This is a 10g pinfire shotgun that was manufactured in Liège, Belgium by the luxury gun maker, E. Bernard. It was retailed by Brun-Latrige of Saint-Étienne, France.
After seeing the effects of the Prussian Dreyse Needle Gun in combat, the French military recognized the need for such a weapon. The result was the Chassepot, which entered service in 1867.
Load more posts
About me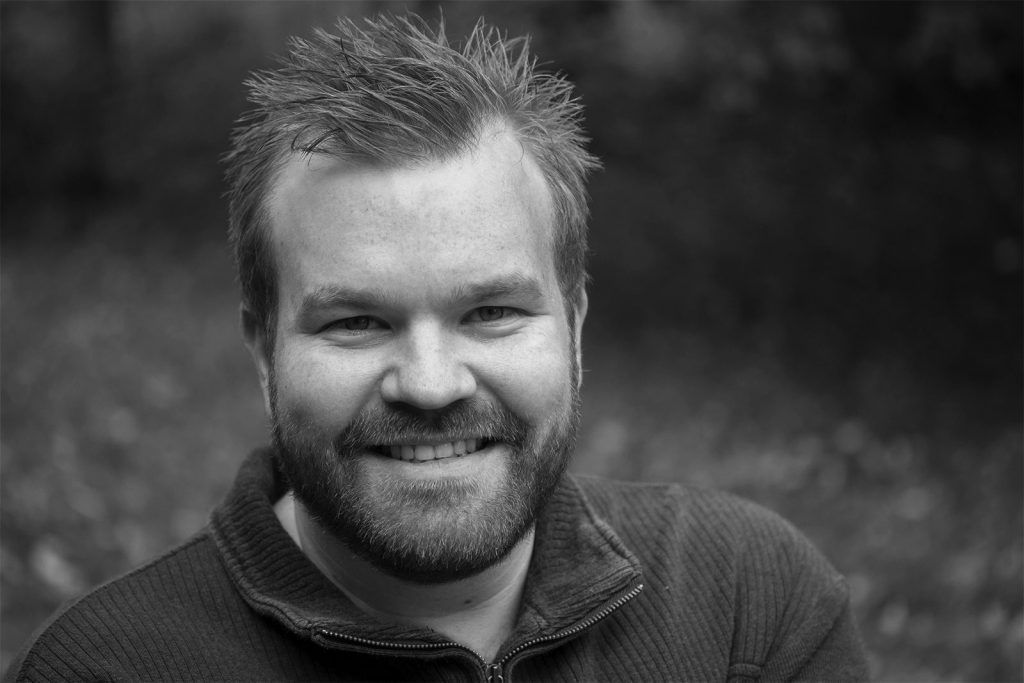 Hello, my name is
Aaron Newcomer.
I am a writer, web developer, photographer and researcher. I have multiple blogs and websites that feature my content so I created this site to curate it all into one place. Click some of the articles and you will get a good understanding of who I am and what I do!
Tag cloud
Popular Posts
September 2, 2018
Categories
Instagram feed
Search