A selection of pinfire pistols; one of the earliest forms of cartridge firearms.
For the last 5 years I have had a permanent column in the International Ammunition Association Journal. This column showcases...
Here is a grouping of the "Opere di S Francesco di sales" or, "works of Saint Francis de Sales." These books...
Load more posts
About me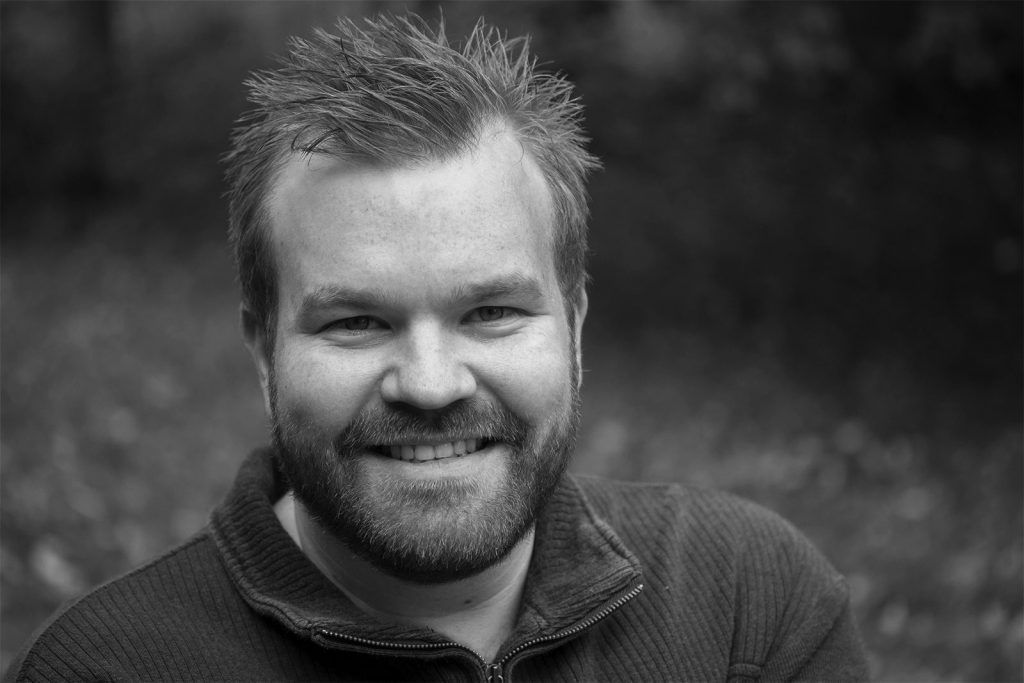 Hello, my name is Aaron Newcomer. I am a writer, web developer, photographer and researcher. I have multiple blogs and websites that feature my content so I created this site to curate it all into one place. Click some of the articles and you will get a good understanding of who I am and what I do!
Site Sections
Categories
Popular Posts
November 2, 2019
September 2, 2018
Search