This article will take a look at some of the earliest pinfire pistol cartridges. The best way to explain these...
In 1766, Samuel Johannes Pauli was born in Bern, Switzerland, to Johann Pauli and Veronika Christine. His father was a...
Here is the only copy of a patent by Casimir Lefaucheux that is known to exist in a private collection....
Load more posts
About me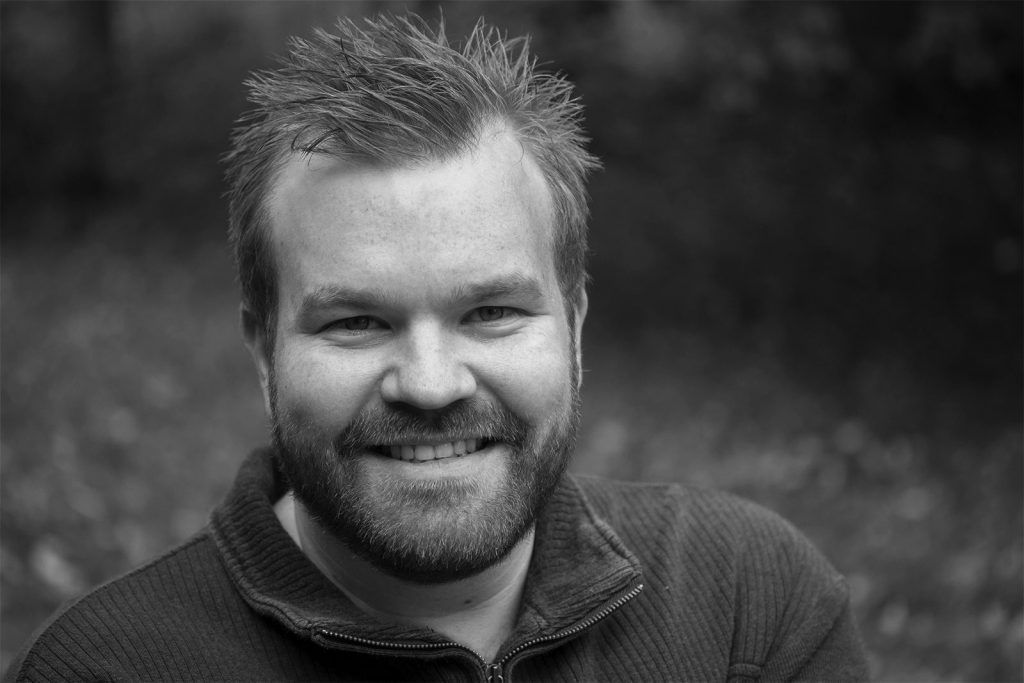 Hello, my name is Aaron Newcomer. I am a writer, web developer, photographer and researcher. I have multiple blogs and websites that feature my content so I created this site to curate it all into one place. Click some of the articles and you will get a good understanding of who I am and what I do!
Site Sections
Categories
Popular Posts
November 2, 2019
September 2, 2018
Search