In this article we will look at a few American companies who loaded pinfire cartridges. Von Lengerke & Detmold was...
In 1866 Schuyler, Hartley & Graham, a sporting goods firm based out of New York bought C. D. Leet and Crittenden & Tibbals and turned them into a new company called Union Metallic Cartridge and Cap Company.
Load more posts
About me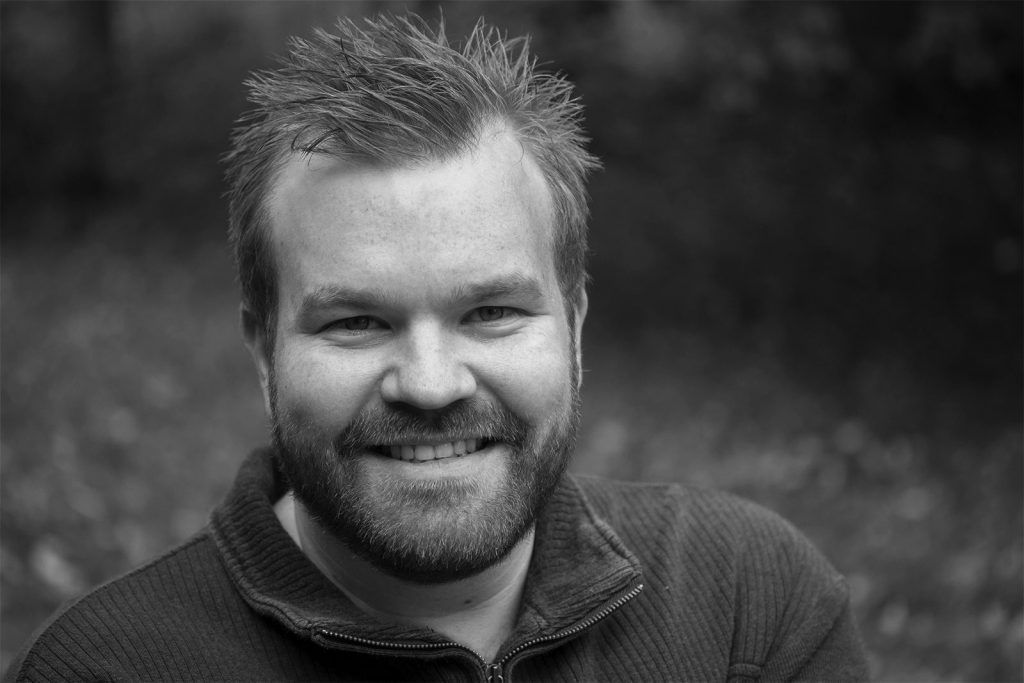 Hello, my name is Aaron Newcomer. I am a writer, web developer, photographer and researcher. I have multiple blogs and websites that feature my content so I created this site to curate it all into one place. Click some of the articles and you will get a good understanding of who I am and what I do!
Site Sections
Categories
Popular Posts
November 2, 2019
September 2, 2018
Search