South American Pinfire Cartridges are pretty uncommon! Pinfire guns had a relatively significant use in South American countries such as...
Load more posts
Subscribe to Blog via Email
About me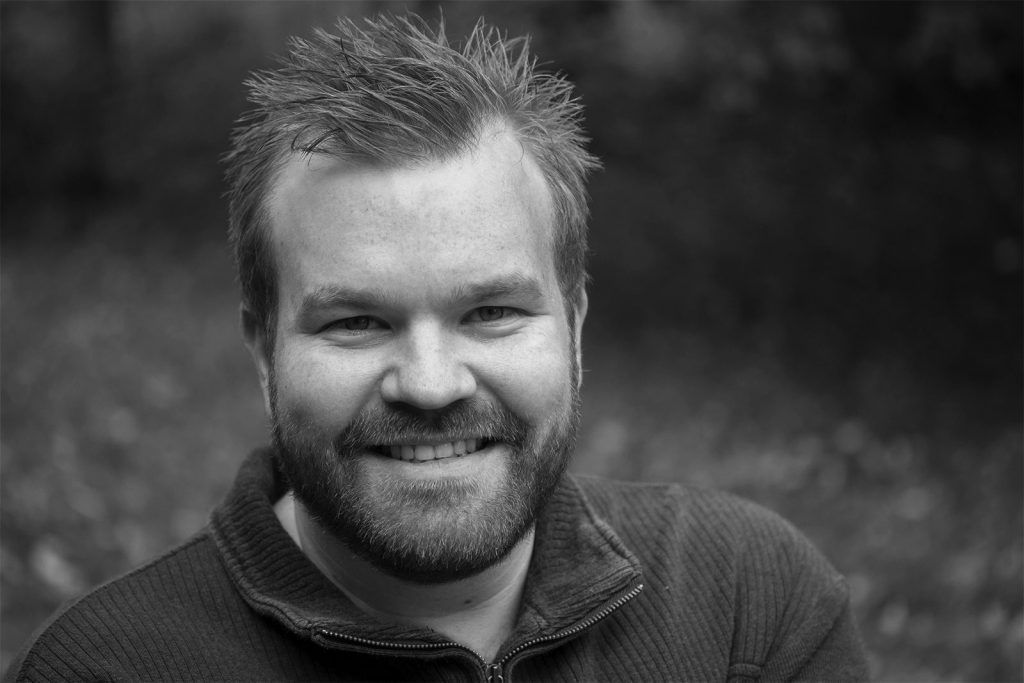 Hello, my name is Aaron Newcomer. I am a writer, web developer, photographer and researcher. I have multiple blogs and websites that feature my content so I created this site to curate it all into one place. Click some of the articles and you will get a good understanding of who I am and what I do!
Site Sections
Search