I recently had the opportunity to visit our software development partners in India. Gathi Analytics — the company who has helped us create our Modern Data Platform and given us some powerful tools and resources to store, model and present our large amounts of data — sponsored the trip to...
The tech radar gave a high level overview of the technologies used and a single place to reference. Each value leads to a more detailed page that talks about the specifics behind each. I documented where we used this technology in the company and why we chose it over other...
Load more posts
Subscribe to Blog via Email
About me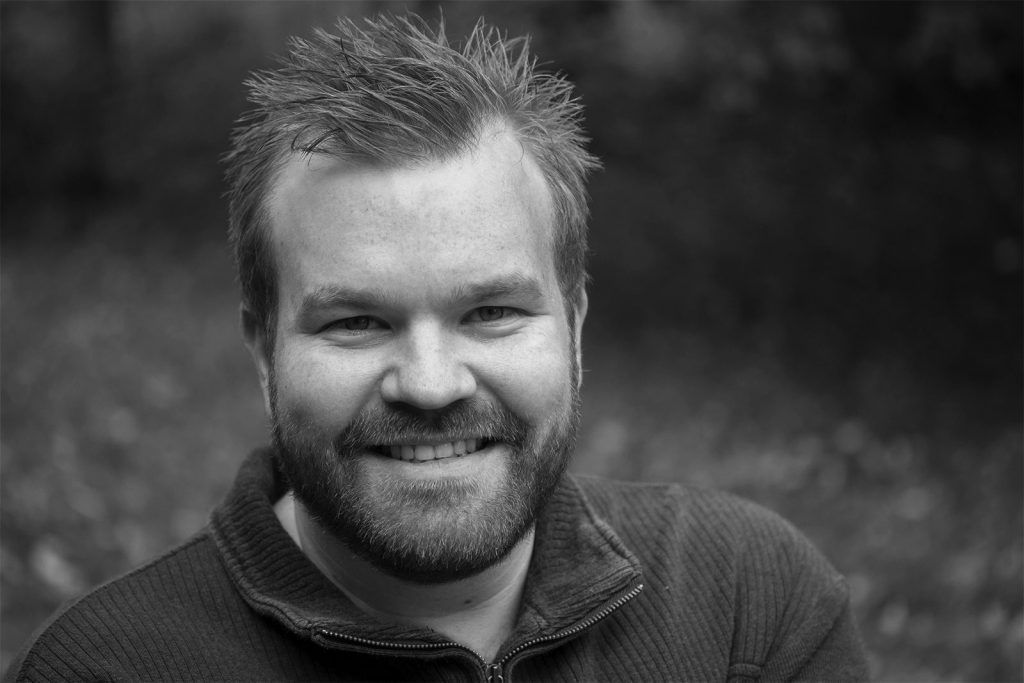 Hello, my name is Aaron Newcomer. I am a writer, web developer, photographer and researcher. I have multiple blogs and websites that feature my content so I created this site to curate it all into one place. Click some of the articles and you will get a good understanding of who I am and what I do!
Site Sections
Search