L'Ecole du chasseur is an early book with reviews and information on birding, fishing, and hunting. They devote around 60...
Load more posts
Subscribe to Blog via Email
About me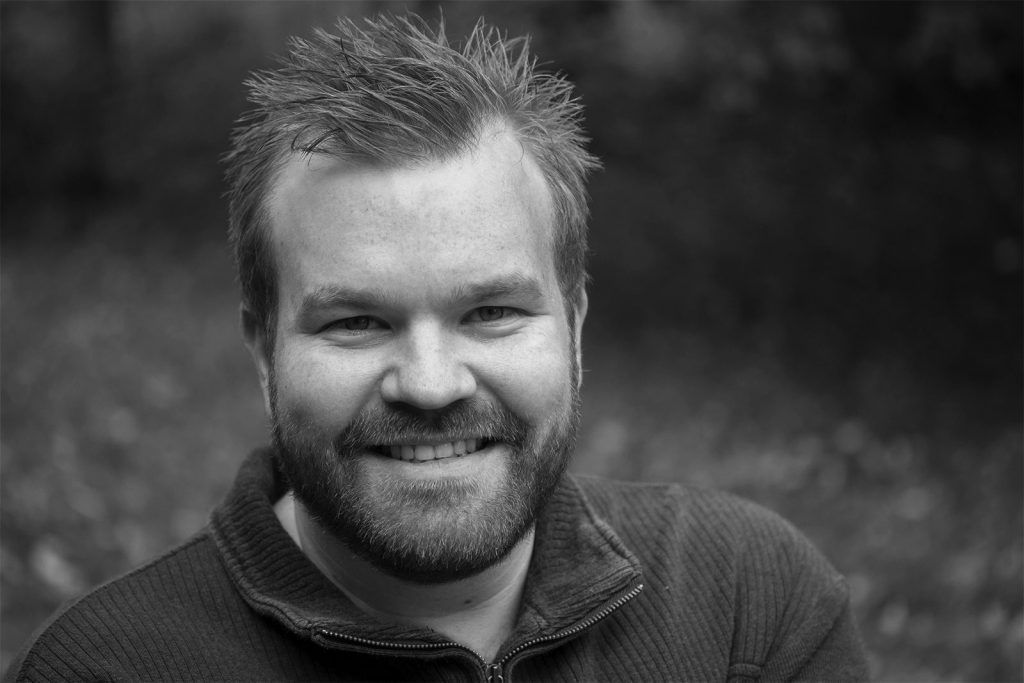 Hello, my name is Aaron Newcomer. I am a writer, web developer, photographer and researcher. I have multiple blogs and websites that feature my content so I created this site to curate it all into one place. Click some of the articles and you will get a good understanding of who I am and what I do!
Site Sections
Search