SLICS 2023 Payment
Please enter the amount you want to pay with credit card and check out. I will see your name and associate it with your statement.
For reference:
Tables are: $55
Banquet Tickets are: $25
Tables Paid Forward for next year are: $55
Banquet Tickets Paid Forward for next year are: $25
Subscribe to Blog via Email
About me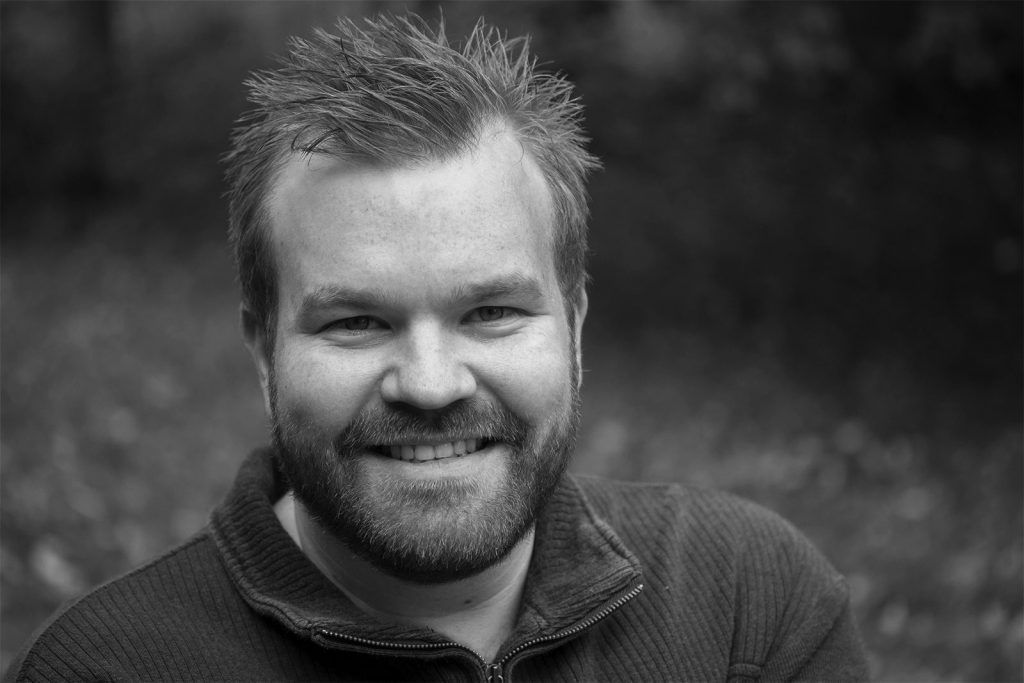 Hello, my name is Aaron Newcomer. I am a collector and researcher of early 19th century breech-loading firearms systems, with a particular focus on the work of Jean Samuel Pauly and Casimir Lefaucheux. I collect cartridges and documents related to these types of firearms and conduct research on these topics, furthering my understanding and knowledge of these historical firearms and their place in the evolution of firearms technology. My collection and research reflect my dedication to preserving and understanding the history and technical innovations of these early firearms systems.
Read more about me and where my work has been published.
Site Sections
Featured Articles
Search