View cart
"Rare 9mm Pinfire Cartridge marked LEFAUCHEUX" has been added to your cart.
12mm Union Metallic Cartridge Company Pinfire Cartridge
$35
1 in stock
Description
Read full article on these here:
Subscribe to Blog via Email
About me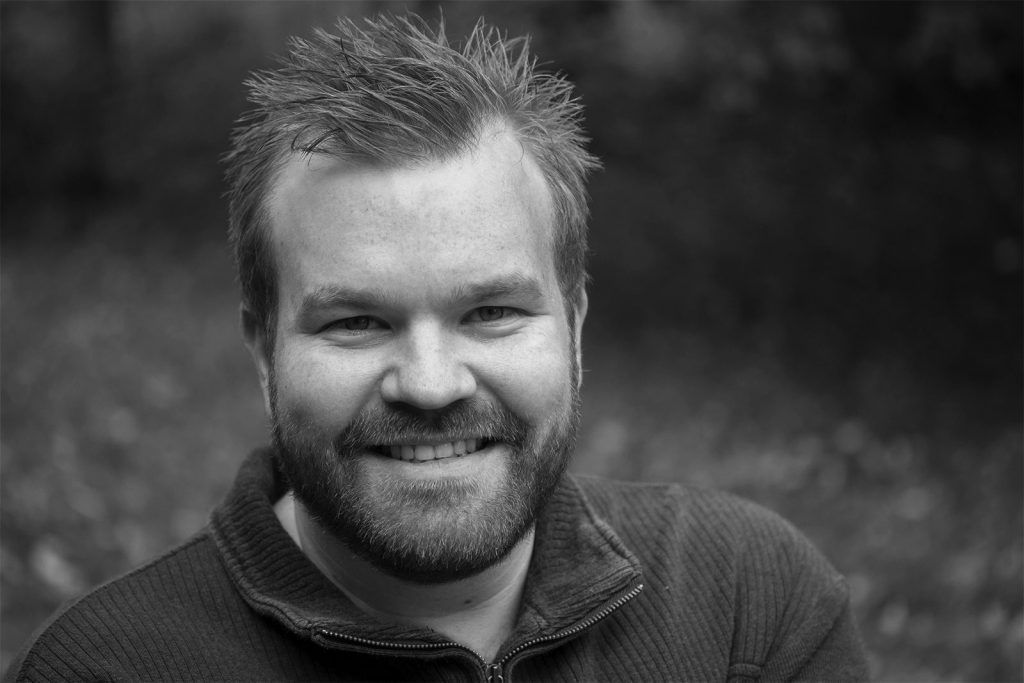 Hello, my name is Aaron Newcomer. I am a writer, photographer and researcher. This website primarily details my research and photographs related to the Lefaucheux pinfire system; pinfire guns, pinfire cartridges and other early firearms. Please take a look around and learn about the role they played in shaping modern guns and ammo.
Read more about me and where my work has been published.
Site Sections
Featured Articles
Search
The Pinfire Page
The Pinfire Page was a recurring column I had in each issue of the bimonthly publication, The International Ammunition Journal. This compilation book combines together the first 5 years of my column, showcasing my research, images and other documents related to the pinfire system which was the first major breakthrough in modern ammunition.
Site Sections